Charity Bank
Find contact information of Charity Bank: official web-site, address, phone numbers, products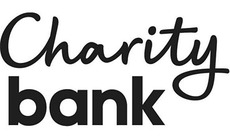 Head office's address:
Tonbridge, Fosse House, 182 High Street
Phone:
+44 (017) 3244 19 00
Web-site:
About bank
Charity Bank was always going to be different. What drives us isn't profits, but a shared idea about the world we want to live in. We were founded to support charities with loans that they couldn't find elsewhere and to show people how their savings could be invested ethically and in ways that would make them happy.
Every day a new rating. Do not miss!