ADIB
Find contact information of ADIB: official web-site, address, phone numbers, products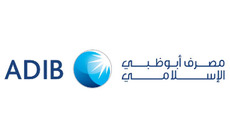 Head office's address:
London, One Hyde Park, 100, Knightsbridge
Phone:
+44 (020) 7590 22 00
Web-site:
About bank
ADIB in the UK is located in the heart of the most prestigious are in One Hyde Park, Knightsbridge. ADIB UK limited has been established to bring our services to our clients in the UK.
Every day a new rating. Do not miss!