Kleinwort Benson Bank
Find contact information of Kleinwort Benson Bank: official web-site, address, phone numbers, products, reviews about bank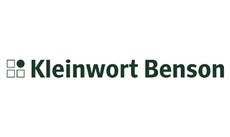 Head office's address:
Kleinwort Benson, 14 St. George Street
Phone:
+44 (020) 3207 70 00
Web-site:
www.kleinwortbenson.com
Kleinwort Benson Bank network:
Kleinwort Benson Bank in social networks:
More about bank
For over 200 years Kleinwort Benson has offered private banking and wealth management services to private clients and institutions including charities.
Give feedback
Funny video
2-year-old kid likes to throw. Look what happened when his parents bought him a basketball ring!