Havin Bank
Find contact information of Havin Bank: official web-site, address, phone numbers, products, reviews about bank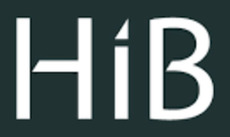 Bank group:
Head office's address:
30 Marsh Wall
Phone:
+44 (020) 7536 70 50
More about bank
Havin Bank Limited specializes in the provision of wholesale banking services for the Cuban market. It offers banking services requested by its clients in various currencies and markets. Havin Bank Limited was formerly known as Havana International Bank Ltd. and changed its name to Havin Bank Limited in December 2005. The company was founded in 1972 and is based in London, United Kingdom.
Give feedback