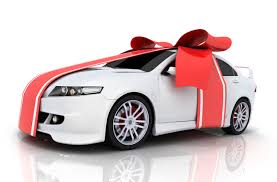 Bankchart.co.uk has surveyed the terms of the offered flex car finance for 3 years in the national currency. Our website's analysts have studied the loan offers from 20 most popular UK banks, which place rates on their websites.
Compare banking services in UK banks
Bankchart.co.uk is a portal that helps people choose the banking products and services that best fit their individual needs. Here you will find comparisons of personal and business loans, deposit accounts, credit and debit cards, foreign currency exchange rates as well as saving accounts from a variety of reputable financial institutions.
Personal services
Business services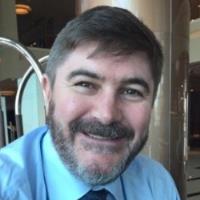 Remember when you were a child, going on a long trip with your parents. Remember the frustration; "Are we there yet?", "Are we there yet?" Now, as an adult - imagine or remember your own frustration from being nagged!

As the presence of fintech in various industries keeps growing, its impact on some industries is getting harder to ignore. Financial services in particular have benefited a lot from the integration of various modern financial technologies in their work, and we're likely only seeing the tip of the iceberg, with more coming up not too far on the horizon.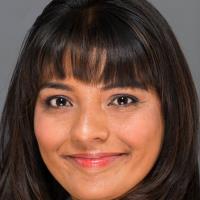 Fintech - Financial Technology has greatly disrupted the way that banks and financial institutions operate today. Think about it, today its hard to imagine not using Paypal.
Every day a new rating. Do not miss!
Funny video
2-year-old kid likes to throw. Look what happened when his parents bought him a basketball ring!