Yorkshire Bank
Find contact information of Yorkshire Bank: official web-site, address, phone numbers, products, reviews about bank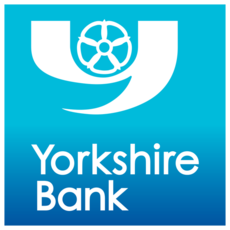 Head office's address:
20 Merrion Way
Contact center:
0800-456-12-47
Phone:
+44 (014) 1951 73 15
Email:
reportphishing-yb@ybonline.co.uk
Web-site:
www.secure.ybonline.co.uk
Yorkshire Bank in social networks:
More about bank
Yorkshire Bank was founded in 1859 in Halifax, West Yorkshire by Colonel Edward Akroyd. Today, with its head office in Leeds, the bank has more than 150 branches, plus 22 business and private banking centres in the north of England and the Midlands.
Give feedback
Banking reviews to your e-mail!